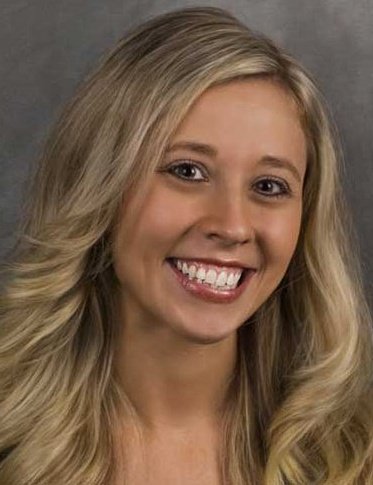 Dupree Media is a unique media marketing agency based in Charlotte, North Carolina that provides a full suite of services designed to help clients achieve their marketing objectives through media.
Media is changing daily. That is why it is essential to work with an agency that not only keeps up with the changes, but also continuously thinks ahead.
Dupree Media has a history of success because we listen to our clients and we focus on aligning smart media and marketing strategies with client objectives. We deliver customized media solutions through superior implementation and dedicated client service.
Jessica founded Dupree Media in 2007 with the goal to create value for clients by providing high quality media marketing that maximizes advertising dollars. Prior to establishing her own company, Jessica held strategic media positions at several of Charlotte's foremost advertising agencies. She was the Director of Media and new business development for Design One Creative. Prior to Design One Creative, she worked as a Media Buyer and Planner at Sterrett Dymond Advertising.
As an expert in the industry, Jessica delivers impactful presentations at Universities as well as sits on Q&A panels in the community to share practical strategies in the navigating the ever-changing media and advertising space.
During her time living in Charlotte, she has built an active role within the Charlotte community. She has worked hard to develop relationships with key members of the area, including both business and philanthropy leaders. Jessica served on the Humane Society of Charlotte Board of Directors. Jessica is also an active Rotarian in the Charlotte Rotary Club.
Jessica holds a Bachelor of Science in Advertising with a concentration in Business from the University of Florida.
Jessica is married to Devin Dupree. Together they have two daughters, Ava and Alina and a son, Dylan.